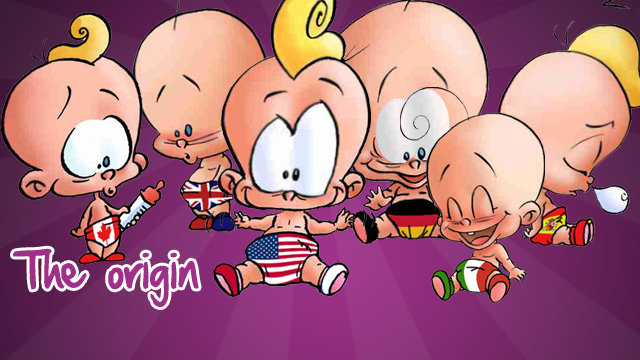 Barathon or Pubcrawl

The "Barathon" consists in going into the pubs and bars of a street or of a district and drinking a glass of alcohol in each of them. The aim: visit as many places as possible before falling down driven by K.O. by the alcohol.
Pubcrawl is born in the UK and is now growing in France as well as beer tasting among young adults population.
This popular expression has its rooths from the famous 42km race: the Marathon.
The Barathon has also another meaning in some cities where you go from bars to bars to see gigs. The aim of those nights is therefore not to drink but to attend several concerts in one night.
The English word of marathon is Pubcrowl, an expression used since the 19th century. The drinking rules remain the same. There are many pubcrawls in the UK going every year for everyone. A famous celebration is St Patrick's Day or the Oktober fest in Munchen.